Welcome to Mountain Magic Caterings official Reno, Northern Nevada and Lake Tahoe Film Catering website.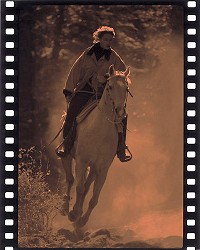 Film Production Catering
We are well known for excellent food and a clean operation. Mountain Magic is a fully mobile film production caterer. Our menus are seasonal and always prepared on location without set pricing or layout.
We specialize in serving every production crew a variety of fresh, home style, on time menus at any of the areas remote and central locations. Our all wheel drive catering vehicles and "can -do attitude" will help you stay on time and on budget with a well-fed crew.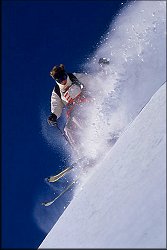 Steep Powder
Some of our most recent clients and locations include:
Wendy's (Reno Tahoe)
Coors Light (Sierra Summit)
Wells Fargo (Kirkwood)
Rolls Royce (Tahoe City)
Verizon, (Emerald Bay)
Honda (secret locations)
Apple (Tahoe)
Adidas (Lake Tahoe)
Spike TV/Jesse James Project (Reno Stead Airport)
Porsche North America (Donner Summit)
Timberland (Gold Country)
Smuckers (Sierra Valley)
Red Hawk Casino (Placerville)
Apple (White Wolf)
Tommy Hilfiger (Sand Harbor)
Sprint (North shore)
Wal*Mart (Lake Tahoe)
Blue Man Group (East Shore)
Toyota (Black Rock Dessert)
Toys R Us (Reno)
Honda (Lake Tahoe)
Chadwick's of Boston( Squaw Valley)
Stella McCartney (Pyramid Lake)
Shell Oil (Fernley Race Track)
and so many more over the past decade...
Magic That!

Film Production Photo Gallery
Do you have a film production question for Northern Nevada and Lake Tahoe? The following film offices, directories, scouts, and support services will help you find the answer: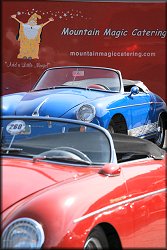 Placer Counties film office.
The state run office will provide a mountain of information about Nevada's extraordinary locations, research and reference materials, production infrastructure, extensive professional support services and every subject in between that pertains to the making of movies, commercials and TV shows.
Scout California has a collection of over 50,000 location photos with over 1,000 Northern California Locations.
A local event management and television production company with active credits at promoting new school sporting and lifestyle events. Sound, Lighting , Staging, Tents, Audio Visual, and more...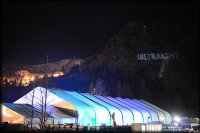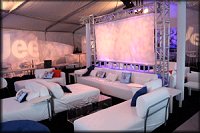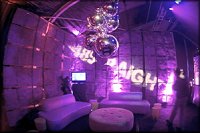 FLF Films is a full service commercial production and postproduction company with a local office in Reno.
Northern California and Lake Tahoe's film directory source.
Beautiful locations and support services in the Gold country and lake Tahoe area.
With over 15 years of guiding production crews and photographers to the regions one of a kind locations and properties, Denise can provide a wealth of information as well as local crew contacts and support services.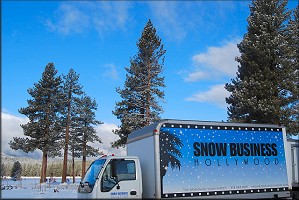 Film Production Catering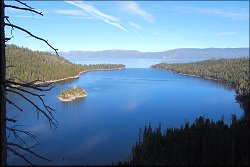 Emerald Bay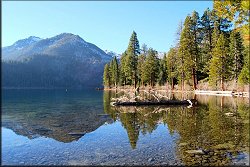 Cascade Lake